Overview
Despite widespread fears of a negative economic impact from the coronavirus outbreak and continued geo-political uncertainty, the current environment continues to present opportunities for global growth investors. This is the view of Greg Ise, Portfolio Manager at US-based WCM Investment Management.
Since launching in the US five years ago, WCM's International Small Cap Growth strategy has delivered an average return of 22.7%* and annualised outperformance of over 10.9%*. What's more, this strong performance has been consistent throughout market cycles.
The strategy is available for a limited time to wholesale Australian investors via the WCM International Small Cap Growth Fund (Managed Fund) (the Fund).
In this session you will learn:
Two stocks WCM has identified with continued long-term growth in their economic moat,
The most important factors to look for when selecting global growth companies,
How the portfolio has delivered such consistent outperformance throughout market cycles,
WCM's unique strategy that has minimised losses in downward markets, while growing strongly in upward markets,
How the Fund gives Australian investors exposure to an asset class that has been historically hard to access.
Venues & Dates
| | | |
| --- | --- | --- |
| Melbourne | 28th April | Level 12/360 Elizabeth St, Melbourne VIC 3000 |
| Brisbane | 29th Brisbane | Riverside Centre, Level 29/123 Eagle St, Brisbane City QLD 4000 |
| Sydney | 6th May | 1 O'Connell St, Sydney NSW 2000 |
| Perth | 17th June | Level 24/77 St Georges Terrace, Perth WA 6000 |
| Adelaide | 18th June | 16/211 Victoria Square, Adelaide SA 5000 |
Event Agenda
Event programme*
9:45am
Arrival
9:50am
Welcome/introduction by Marty Switzer, CEO, Associate Global Partners
10:00am
Jon Tringale, Portfolio Manager, WCM Investment Management
(via video conference) 
11:00am
Morning tea break
11:20am
Shawn Burns, Senior Portfolio Manager of the Switzer Dividend Growth Fund (ASX:SWTZ) and Contango Income Generator Limited (ASX:CIE)
12:00pm
Event ends
*WA guests please note the programme for the Perth event will commence one hour earlier at 8:45am
Presenters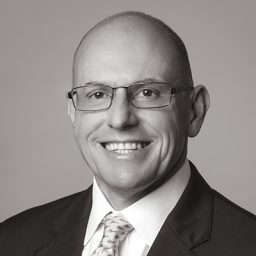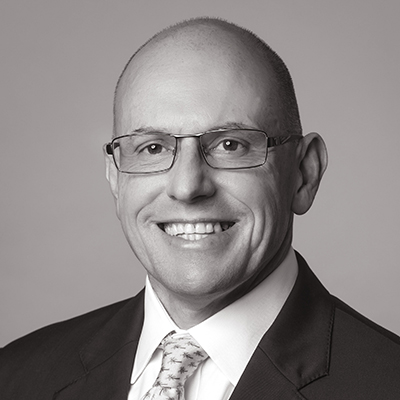 Senior Portfolio Manager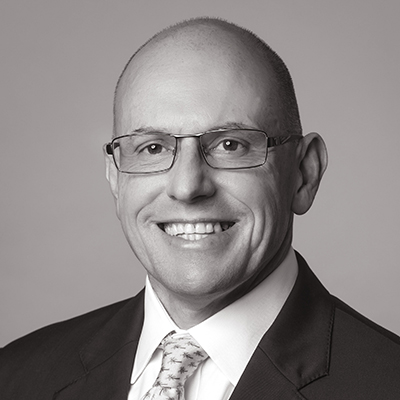 Shawn Burns
B Ec, CFA, CPA, F Fin
Senior Portfolio Manager
Shawn is the portfolio manager of the Switzer Dividend Growth Fund (ASX:SWTZ) and Contango Income Generator Limited (ASX:CIE). Shawn has over 29 years investment experience. Over this time his roles have included stock analysis and portfolio management responsibilities for several large international investment managers.
As an analyst Shawn has covered most sectors of the Australian market. As a portfolio manager Shawn has successfully managed portfolios varying in size from several million to a few billion dollars.
Fund Managers that Shawn has worked for have won a number of industry awards including twice being the Lonsec Australian Equities top broad cap manager and twice being a finalist in the Morningstar Australian Equities fund manager awards.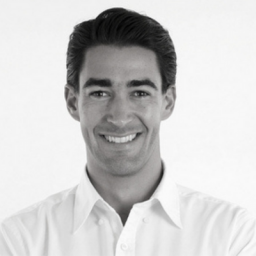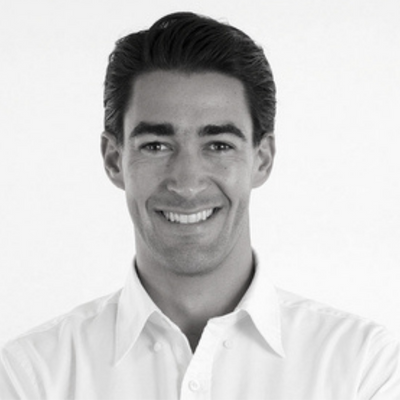 Portfolio Manager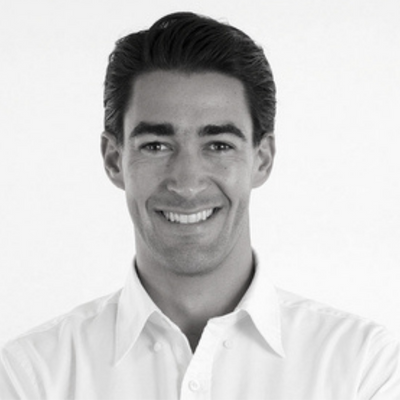 Jon Tringale
Jon joined WCM in 2015; his primary responsibility is portfolio management for our global, fundamental growth strategies. Since he began his investment career in 2008, Jon's experience includes positions as an Analyst, on the trading floor with Wedbush Securities, and as Vice President at Gerson Lehrman Group. Jon earned his B.S. (cum laude) in Finance from San Jose State University (California).
Chief Executive Officer and Managing Director
Martin Switzer
B.Ec (Hons)
Chief Executive Officer and Managing Director
Martin has held the positions of Managing Director and Chief Executive Officer of the company since 27 October 2017. Prior to that, he was a Director of the company since 26 August 2016. Marty has over 20 years' experience in the financial services industry. Martin is currently a director of WCM Global Growth Limited and WCM Global Long Short Limited.
Before his appointment as Chief Executive Officer, Martin was previously the Chief Operating Officer of Switzer Financial Group, a content and financial services business. He has been a host on the Sky News Business channel, as well as a consultant to the Australian Defence Force Financial Services Consumer Centre.