WCM Global Growth Limited (WQG) is pleased to invite you to an interactive briefing session with Client Portfolio Manager, Brian Huerta of WCM Investment Management (WCM). This is an exclusive session for shareholders and option holders to hear from the manager and have their questions answered.
Date: Thursday 19 August
Time: 10:00am (AEST)
Zoom details to follow once registered
This session will cover:
an update on the WQG portfolio;
how WCM is positioning the portfolio for the year ahead;
what the companies from the portfolio are saying about the current macro environment; and
a Q&A from shareholders
We hope that you can join us for this session. If you can't make it to the session but are interested in learning more, please email invest@contango.com.au and we will get back to you.
We thank all of our investors for their continued support.
Presenter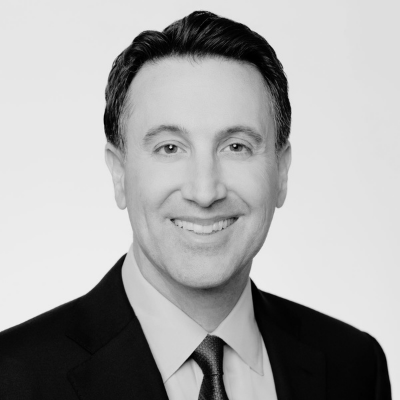 Client Portfolio Manager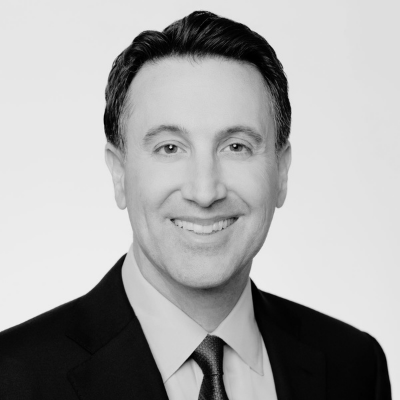 Brian Huerta
Brian joined WCM in 2020; his primary responsibility is communicating the firm's investment thinking while servicing investment consultants and institutional clients. Since he began his investment career in 1997, Brian worked as Managing Director for Bank of America Merrill Lynch, overseeing the firm's institutional relationships for the Western region. Brian earned his B.S. in Business Administration from the University of Southern California. He is also a CFA® charterholder.