How we are investing during the Corona crisis | Live webinar Tuesday, 31 March
When: Tuesday, 31 March 11:30am AEDT
Host: Peter Switzer – Chairman, Switzer Asset Management
Presenters:

Shawn Burns – Senior Portfolio Manager
Paul Rickard – Investment Committee Member, Switzer Asset Management
In these days of unprecedented volatility we are more committed than ever to providing high-quality and transparent communication with our Switzer Dividend Growth Fund (ASX:SWTZ) investors.
Why Attend?
In this session we will discuss:
how we are positioning the portfolio amid heightened volatility,
our outlook for SWTZ in the months ahead,
what effect the current crash may have on distributions,
whether we see this crash as a buying opportunity,
how the stocks in the SWTZ portfolio are performing
Next Tuesday, I'll be hosting a live webinar with Shawn Burns and Paul Rickard to discuss how we are managing the SWTZ portfolio during the current market volatility.
This a live and interactive session, and attendees are encouraged to ask questions on the day. If you can't make it to the event but are interested in learning more, please register as a recording will be sent out after the session.
Presenters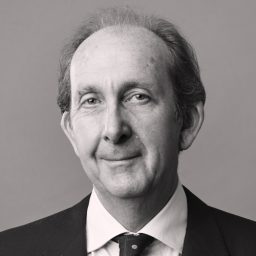 Non-Executive Director
Peter Switzer
MCom (University of NSW)
Non-Executive Director
Peter is one of Australia's leading business and financial commentators, launching his own business more than 30 years ago. The Switzer Group has since grown into three successful companies spanning media and publishing, financial services and business coaching. Peter is an award-winning broadcaster, twice runner up for the Best Current Affairs Commentator award for radio and was a long term contributor to The Australian and Daily Telegraph.
A former academic Economist at the University of NSW, Peter is currently founder and contributor to the Switzer Super Report, an investment newsletter for self-directed investors; contributor to Switzer Daily, a leading business, finance and political commentary website; host of his own TV show, SWITZER, on the Sky News Business Channel; a weekly columnist for Yahoo7! Finance; and a finance commentator on the Macquarie Radio Network.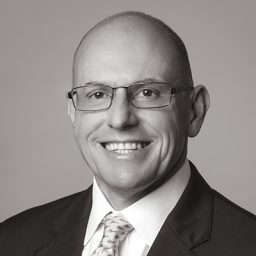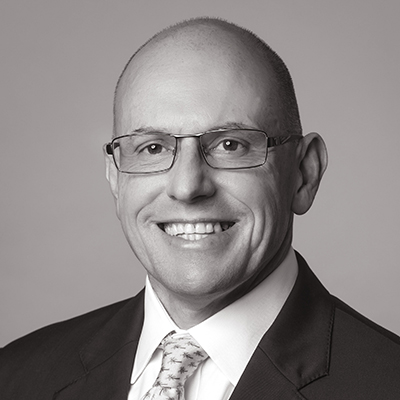 Senior Portfolio Manager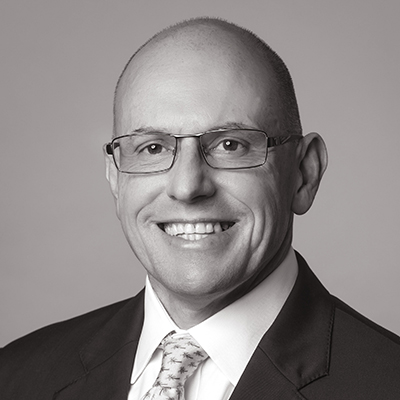 Shawn Burns
B Ec, CFA, CPA, F Fin
Senior Portfolio Manager
Shawn is the portfolio manager of the Switzer Dividend Growth Fund (ASX:SWTZ) and Contango Income Generator Limited (ASX:CIE). Shawn has over 29 years investment experience. Over this time his roles have included stock analysis and portfolio management responsibilities for several large international investment managers.
As an analyst Shawn has covered most sectors of the Australian market. As a portfolio manager Shawn has successfully managed portfolios varying in size from several million to a few billion dollars.
Fund Managers that Shawn has worked for have won a number of industry awards including twice being the Lonsec Australian Equities top broad cap manager and twice being a finalist in the Morningstar Australian Equities fund manager awards.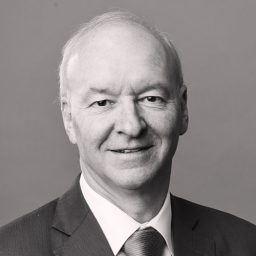 Non-executive Director
Paul Rickard
BSc (University of Sydney), Dip FP, MSAA
Non-executive Director
Paul was the founding Managing Director of CommSec, which he led from 1994 through to 2002, and was chairman until 2009. In 2005, Paul was named 'Stockbroker of the Year' and admitted to the Industry Hall of Fame of the Australian Stockbrokers Foundation.
After a 20 year career with the Commonwealth Bank, finishing in the role as Executive General Manager Payments & Business Technology, Paul left in 2009 to team up with Peter Switzer and found the 'Switzer Super Report'', a subscription based newsletter for the trustees of self-managed super funds. An expert in investment and superannuation, he is a regular commentator on TV, radio and online, and overseas editorial development at Switzer.
Paul is also a Non-Executive Director of Tyro Payments Ltd, Property Exchange Australia Ltd and Switzer Asset Management Limited, a position he has held since 1 September 2009.
Paul has a Bachelor of Science from the University of Sydney, 1982 and a Diploma of Financial Planning from the RMIT University, 1994.