After years of declining interest rates and stable inflation, the market has shifted in recent months. Traditionally during economic downturns, equities and fixed income tend to underperform, while private credit can perform strongly.
Join us in this webinar where we will discuss:
the private credit investment landscape and the significant tailwinds that have fuelled industry growth,
the outlook for private credit investment in future years,
why inflation and rising interest rates present an opportunity for private credit investors,
how private credit strategies can pay stable monthly income, and
the benefits and risks of investing in this asset class.
Details of the session are:
Time: 10:00AM (AEST)
Date: Tuesday, 16 August 2022
Presenter: Andrew Torrington, Managing Director and Chief Investment Officer, Woodbridge Capital
Host: Andrew Aitken, Head of Distribution at Contango Asset Management
Presenters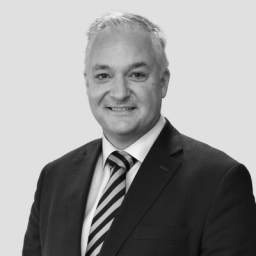 Managing Director and Chief Investment Officer
Andrew Torrington
Managing Director and Chief Investment Officer
Andrew has over 30 years' experience in real estate investment, development, construction and property finance in Australia, New Zealand and the United Kingdom. Prior to co-founding Woodbridge, Andrew was Managing Director (Investments) at Merricks Capital for 5 years. He was also COO at Probuild, CEO at Pacific Group, CEO of Verticon Group and Group Director at Multiplex in AUS, NZ and UK.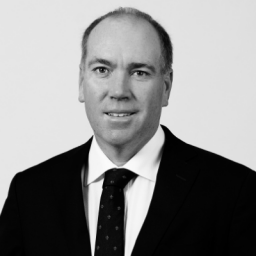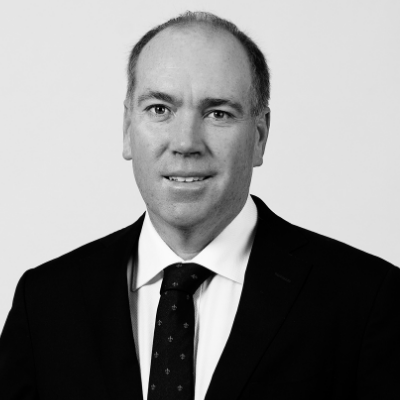 Head of Distribution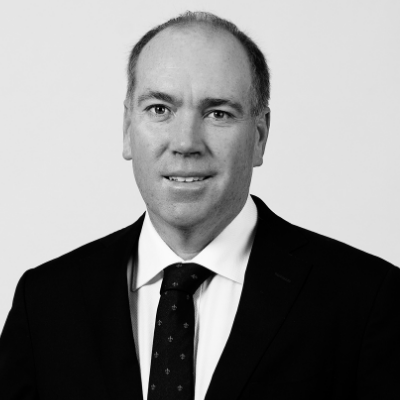 Andrew Aitken
Andrew Aitken is the Head of Distribution at Associate Global Partners and is responsible for setting the distribution strategies that support the growth and success of our products/funds, as well as leading the direct sales team. With over 25 years of working in the funds management industry, Andrew has extensive experience as a distribution executive. He founded Daruka Capital Partners in 2017, was CEO until 2021, and remains a non-executive of the firm. Prior to this, Andrew was the Head of Distribution at Bennelong Funds Management. Andrew guided the Institutional and Retail business from the start in 2008 to an $8billion multi-boutique powerhouse in 2017. Andrew also held senior roles at Ausbil Dexia, IOOF (Perennial) and Aberdeen Asset Management.
Andrew is a qualified Chartered Accountant and holds a Bachelor of Business.