Join us as we host an exclusive webinar with Marcus Bogdan, the Portfolio Manager of the Switzer Dividend Growth Fund, and Peter Switzer, Chairman of the Switzer Investment Committee.
In this exclusive webinar, we will cover:
where the team are finding investment opportunities and how stocks in the portfolio are performing in this environment,
an update on the Switzer Dividend Growth Fund,
which equities sectors have the most opportunities and which are most challenged,
the performance of the Fund since the appointment of Blackmore Capital, and
the argument for Australian equities and active management in this market.

Details of the session are:
Date: Tuesday, 25 October 2022
Time: 10:00AM (AEDT)
Presenter: Marcus Bogdan – Portfolio Manager, Switzer Dividend Growth Fund
Host: Peter Switzer – Chairman of the Switzer Investment Committe
Presenter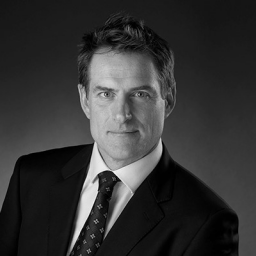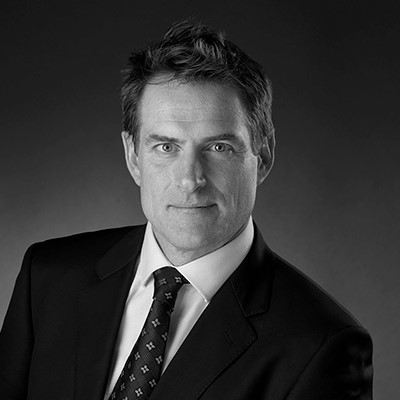 Portfolio Manager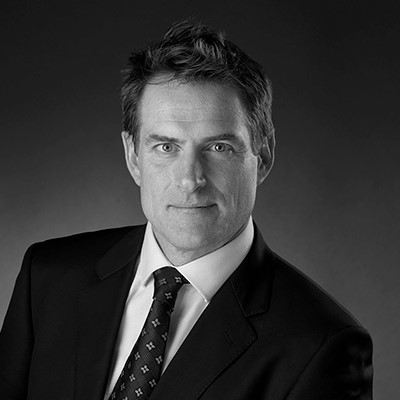 Marcus Bogdan
Marcus graduated from the University of Melbourne holding undergraduate and graduate qualifications in the Arts, Law, Business and Economics faculties, later receiving a Law Master's degree specialising in Competition and Corporate Law. Marcus is a Fellow of the Financial Services Institute of Australia and a graduate member of the Australian Institute of Company Directors.
​
In 1992, Marcus commenced his investment career as a Graduate Research Analyst at McIntosh/Merrill Lynch and continued working as a Securities Analyst until 1998. He received his Asset Management experience as a Portfolio Manager for Herschel Assets Management's Australian Equity Fund. In 2002, Marcus joined Citigroup as a Senior Vice President where he advised High Net Worth Investors and Family Offices on Australian and International equities.
​
In 2007, Marcus became a Portfolio Manager at Coopers Investors where he covered the industrial sectors for their flagship Australian Equity Fund. In 2013, Marcus was appointed Chief Investment Officer at Canaccord Genuity, where he established and managed two Australian Equity Funds.