How WCM invests during a time of crisis
When: Tuesday 24th March at 8:30am AEDT
Presenter: Paul Black, CEO and Portfolio Manager, WCM Investment Management

Markets are in freefall amid uncertainty caused by the outbreak of the Coronavirus.
With borders closing around the world, public events cancelled, and millions of people forced to isolate at home, the Coronavirus panic is causing a level of market volatility seldom seen before.
So how are WCM's portfolios positioned in such an unprecedented time?
In the coming weeks, Contango will host an investor webinar with WCM Investment Management to discuss how the team are manage their portfolios during times of market crisis.

Why attend
In these sessions WCM will discuss:
How WCM invests during a time of crisis
What, if anything, changes in WCM's investment process during periods of extreme volatility
Where WCM is looking for opportunities during the current market crash
The role corporate culture and expanding economic moats play in a company's ability to weather a serious economic shock

If you can't make it to the live event but are interested in learning more, please register as a recording will be sent out after the session.
Presenter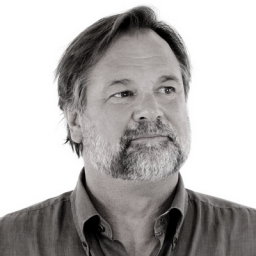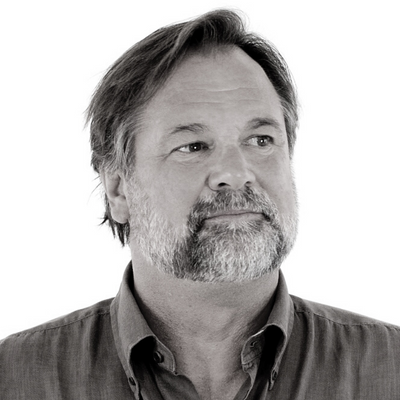 CEO & Portfolio Manager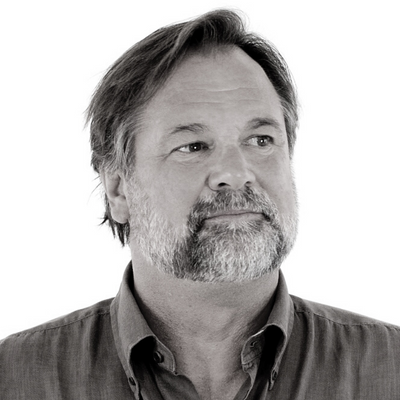 Paul Black
Paul joined WCM in 1989; as a member of the Investment Strategy Groups for our global, fundamental growth strategies, his primary responsibility is portfolio management. His career in the investment industry includes positions as Portfolio Manager with Wells Fargo Private Banking Group, and with Bank of America. At WCM, Paul has helped define the firm's investment strategy and pilot the firm's direction. In addition to his active role in portfolio management, he has also served as a client liaison for the communication of the firm's investment thinking. Paul earned his B.S. in Finance from California State University, San Diego.