Join us as we host an exclusive webinar, with WCM's Portfolio Manager, Jon Tringale.
In this interactive session, Jon will cover an update on the WCM Quality Global Growth Strategy including recent performance, portfolio activity, and where the team is currently seeing the most attractive opportunities.
Details of the session are:
Time: 10:00AM (AEST)
Date: Wednesday 28 September 2022
Host: Damian Casey, Business Development Manager at Contango Asset Management
Presenter: Jon Tringale, Portfolio Manager at WCM Investment Management

Presenters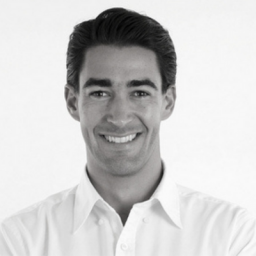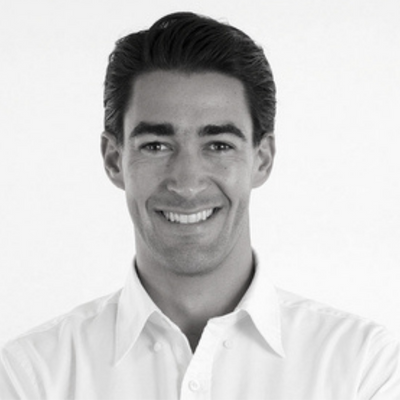 Portfolio Manager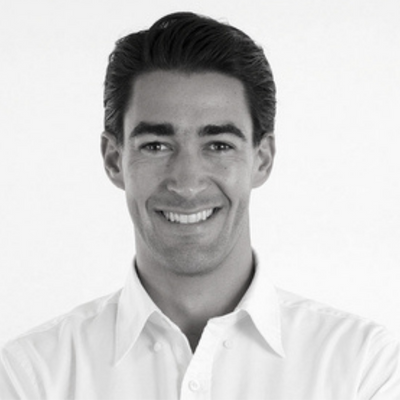 Jon Tringale
Jon joined WCM in 2015; his primary responsibility is portfolio management for our global, fundamental growth strategies. Since he began his investment career in 2008, Jon's experience includes positions as an Analyst, on the trading floor with Wedbush Securities, and as Vice President at Gerson Lehrman Group. Jon earned his B.S. (cum laude) in Finance from San Jose State University (California).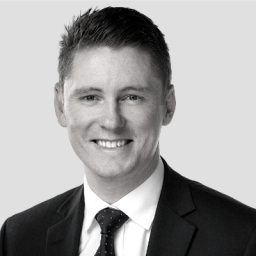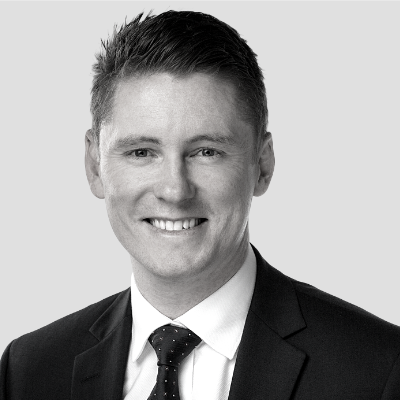 Wholesale and Private Clients - VIC, SA, WA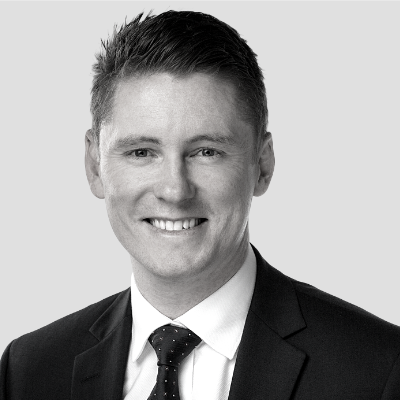 Damian Casey
Wholesale and Private Clients - VIC, SA, WA
Damian has over 15 years of commercial experience, the past 12 being in the financial services industry. He has a deep knowledge of investment markets and products having worked in a range of business development roles for Commsec, MLC and Fidante Partners. He has a Bachelor of Business and enjoys spending time with his young family outside of work.