Join us as we host an exclusive webinar for investors only, with WCM's CEO and Portfolio Manager, Paul Black.
In this interactive session, Paul will cover:
an update on the WCM Quality Global Growth Strategy,
the volatility in growth stocks since the beginning of 2022,
how WCM remained disciplined during previous periods of underperformance and recovery, and
how this portfolio is designed to deliver superior long-term returns.
Details of the session are:
Time: 10:00AM (AEST)
Date: Thursday 2 June 2022
Host: Andrew Aitken, Head of Distribution at Contango Asset Management
Presenter: Paul Black, CEO and Portfolio Manager of WCM Investment Management
Presenters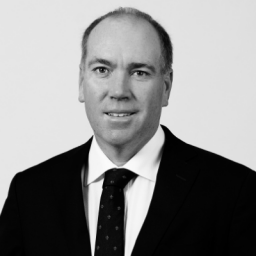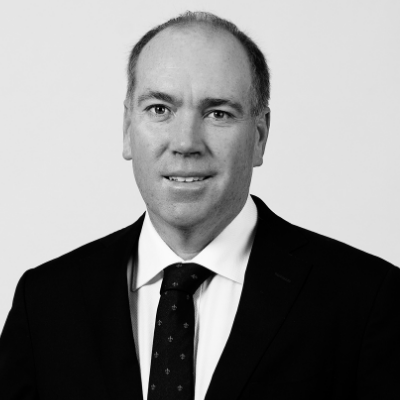 Head of Distribution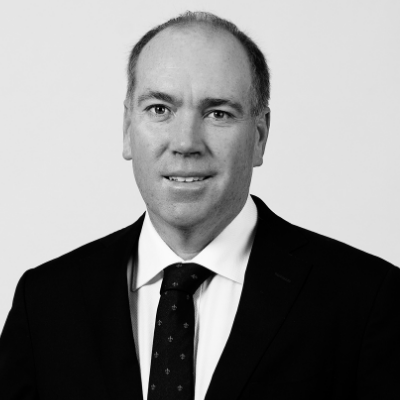 Andrew Aitken
Andrew Aitken is the Head of Distribution at Associate Global Partners and is responsible for setting the distribution strategies that support the growth and success of our products/funds, as well as leading the direct sales team. With over 25 years of working in the funds management industry, Andrew has extensive experience as a distribution executive. He founded Daruka Capital Partners in 2017, was CEO until 2021, and remains a non-executive of the firm. Prior to this, Andrew was the Head of Distribution at Bennelong Funds Management. Andrew guided the Institutional and Retail business from the start in 2008 to an $8billion multi-boutique powerhouse in 2017. Andrew also held senior roles at Ausbil Dexia, IOOF (Perennial) and Aberdeen Asset Management.
Andrew is a qualified Chartered Accountant and holds a Bachelor of Business.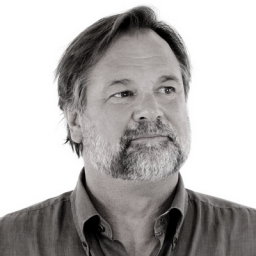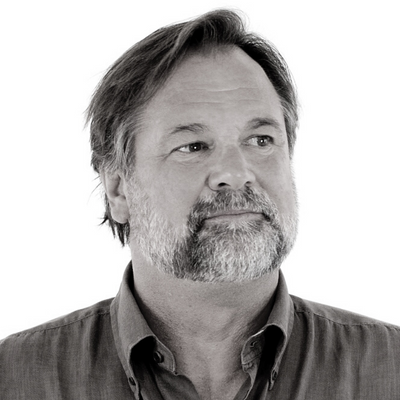 CEO & Portfolio Manager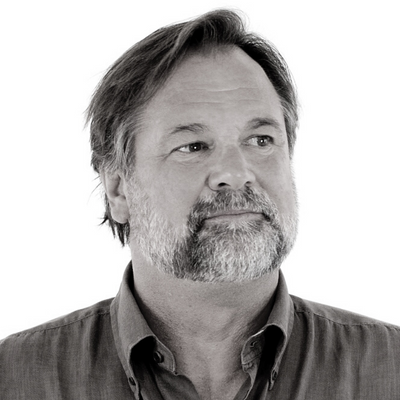 Paul Black
Paul joined WCM in 1989; as a member of the Investment Strategy Groups for our global, fundamental growth strategies, his primary responsibility is portfolio management. His career in the investment industry includes positions as Portfolio Manager with Wells Fargo Private Banking Group, and with Bank of America. At WCM, Paul has helped define the firm's investment strategy and pilot the firm's direction. In addition to his active role in portfolio management, he has also served as a client liaison for the communication of the firm's investment thinking. Paul earned his B.S. in Finance from California State University, San Diego.